SHORT SHOWCASE
New!
AMERICA'S GAME New!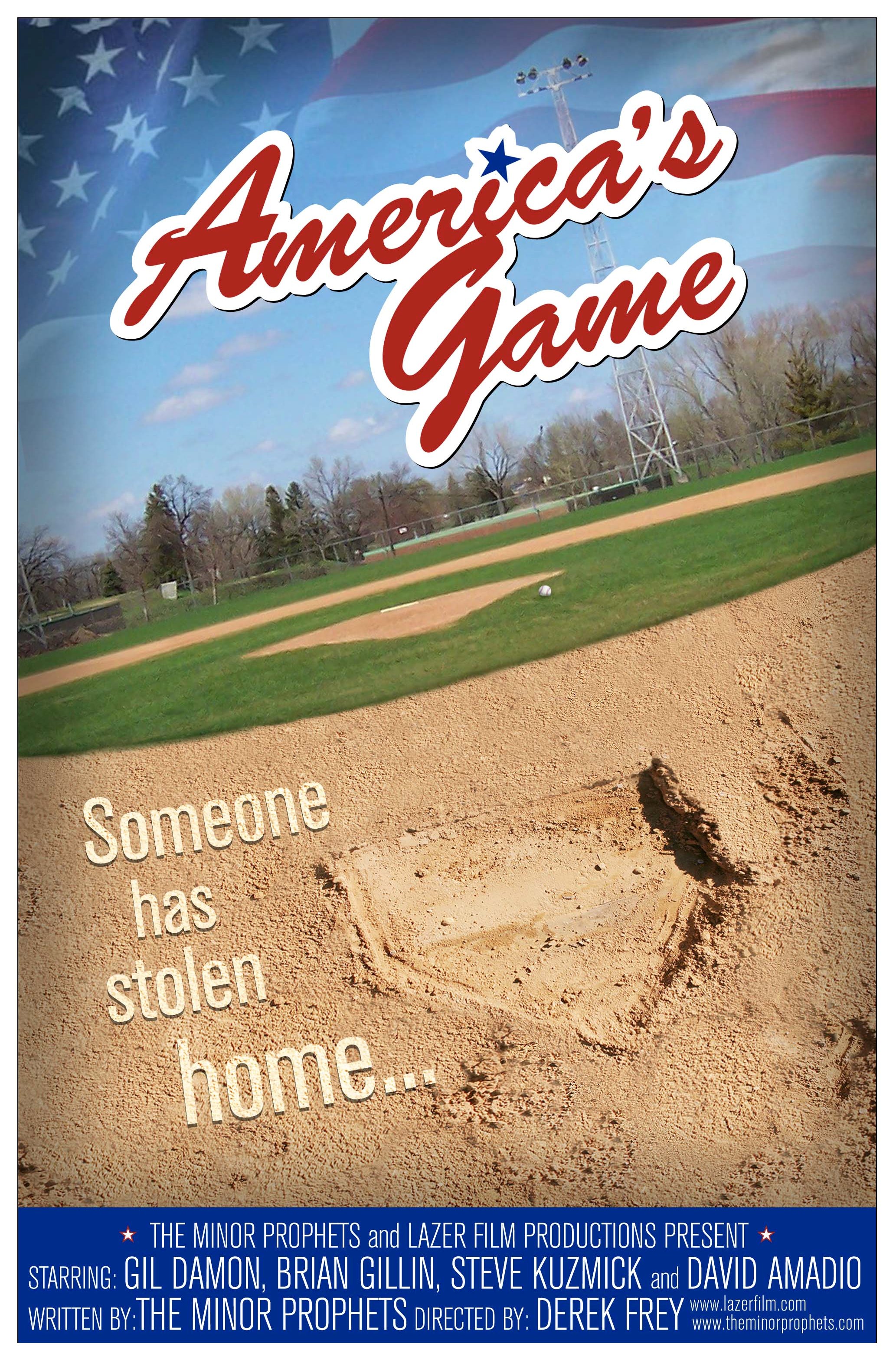 4th and 99 New!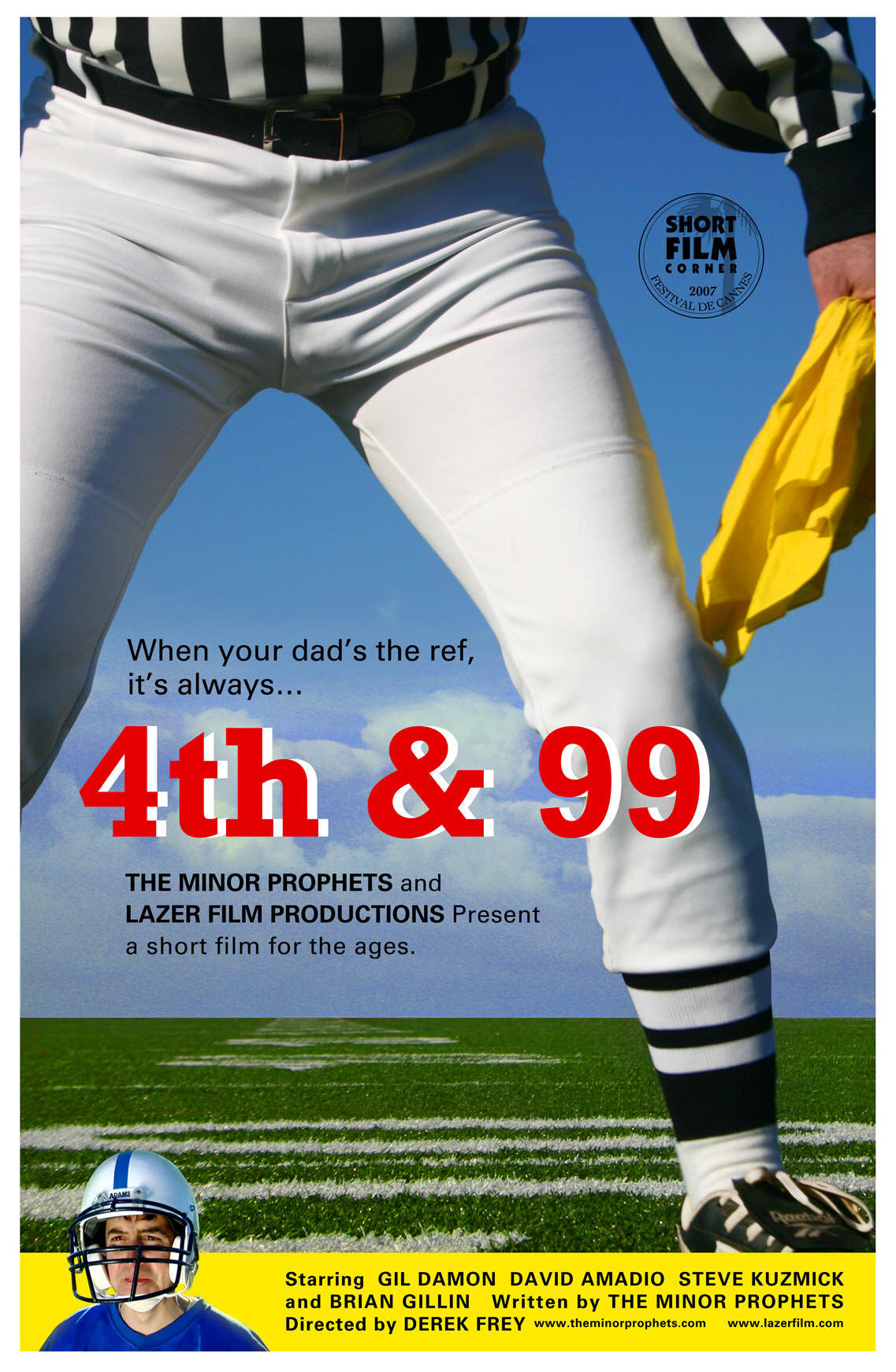 Fear Protocol Coming Soon!
The Day the Dolls Struck Back!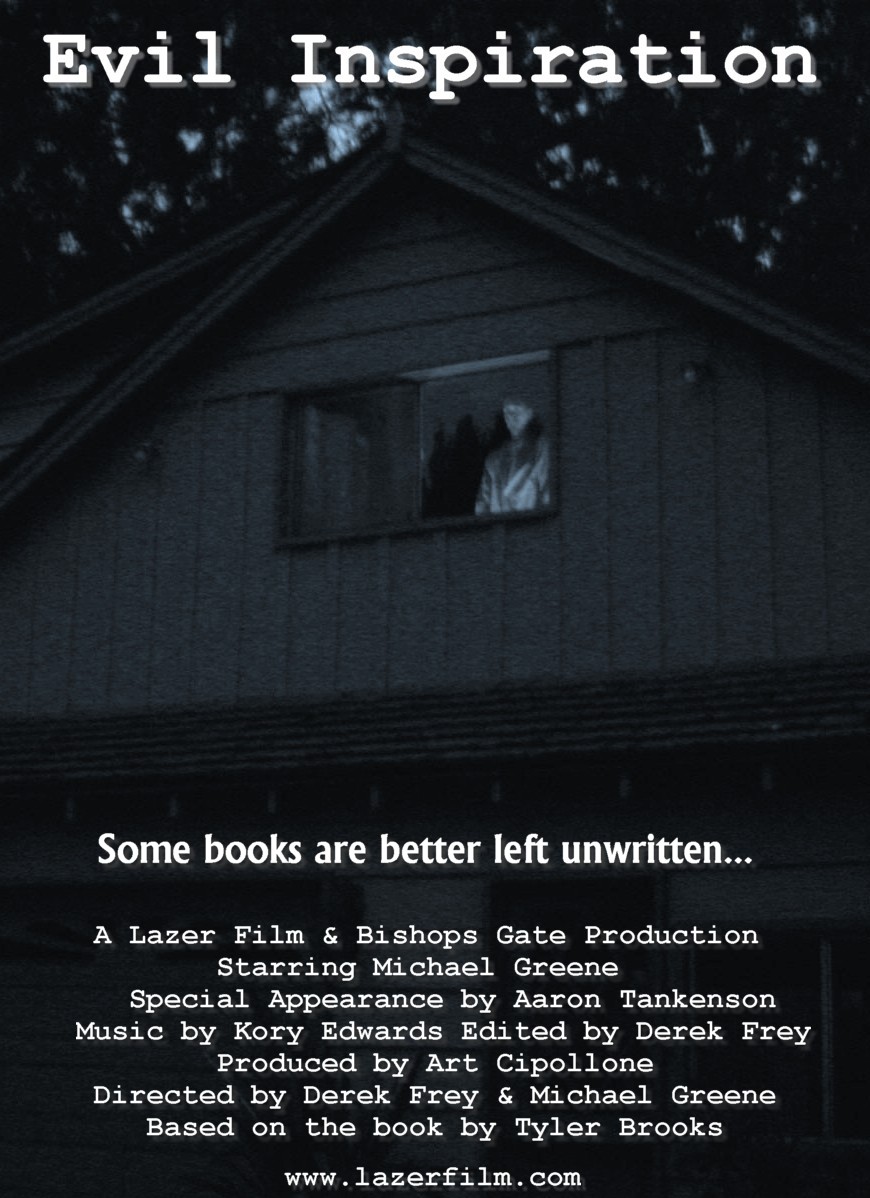 A Bishops Gate Production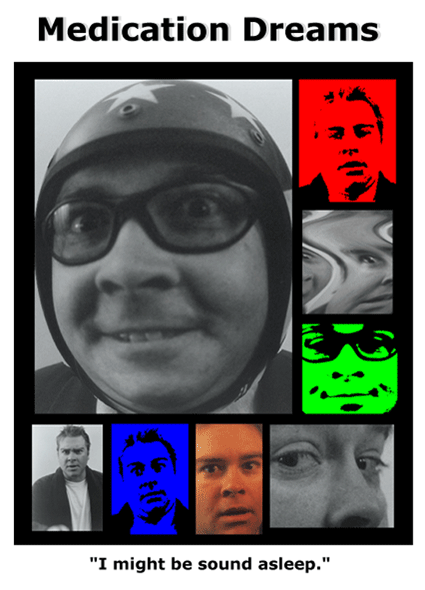 Sketch 2000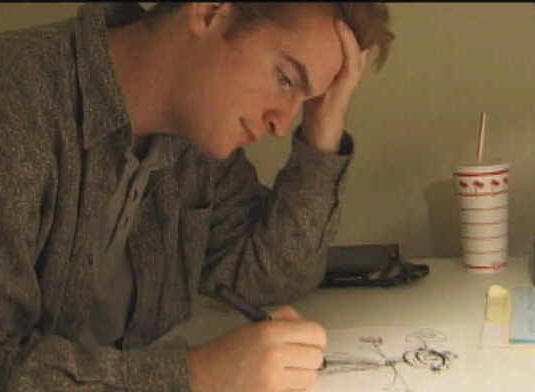 UFO: The Burbank Chronicles

Bigfoot: Encounter in Burbank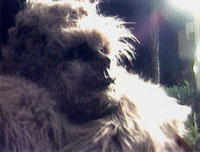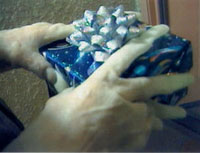 The Blue Entity

Captain Crabcakes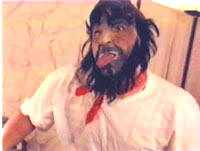 Edzilla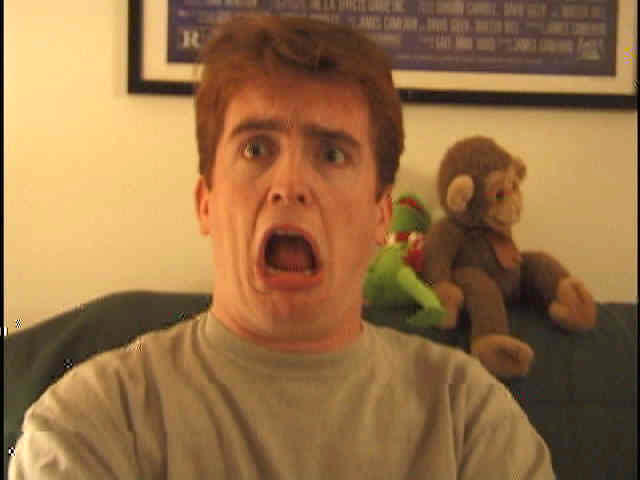 The Pervert of the Park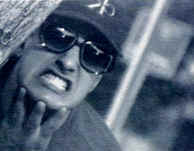 Born on the 5th of July
Ed & Mike: At the Movies (Just added!)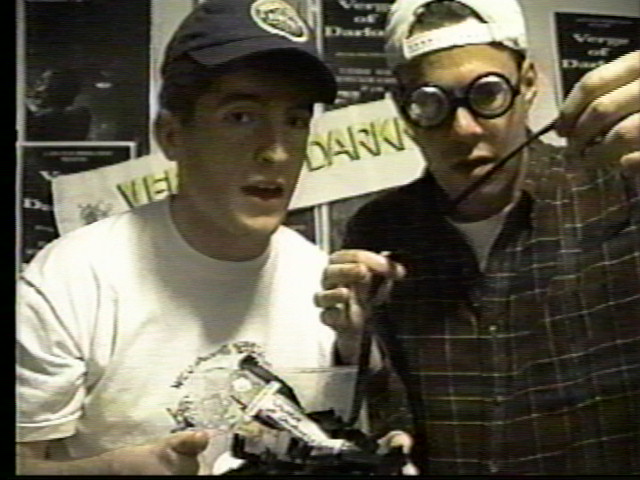 Ed & Mike: Home Surgery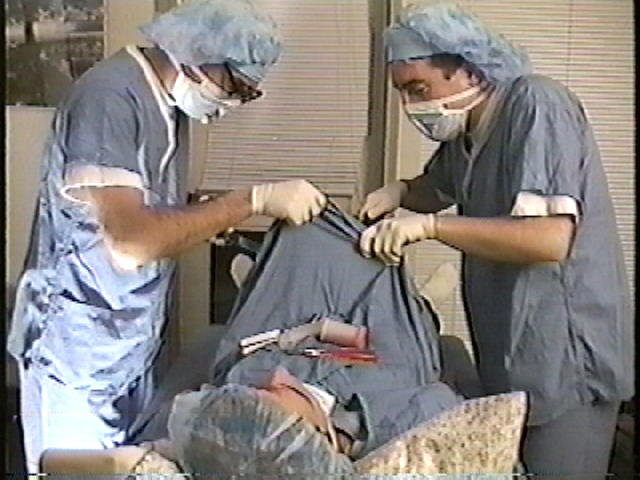 Ed & Mike: Campus Cooking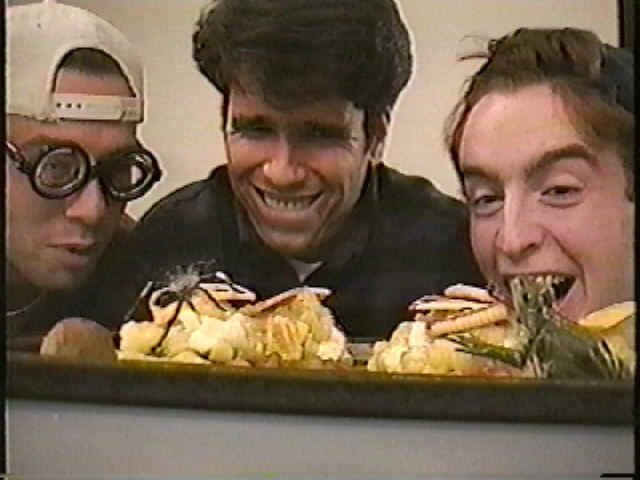 Gumba: TV Creature from Hell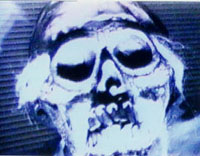 Foreign Movie Part II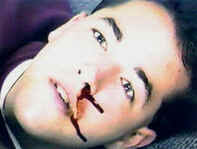 The Penny of Evil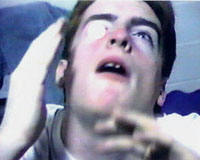 Foreign Movie Part I (Just added!)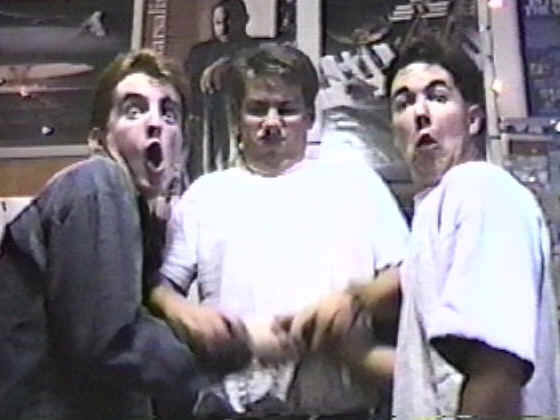 Stupid Irish Bastard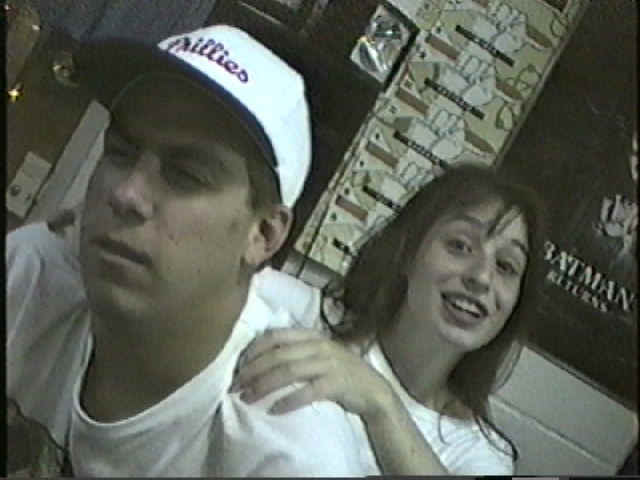 Modern Art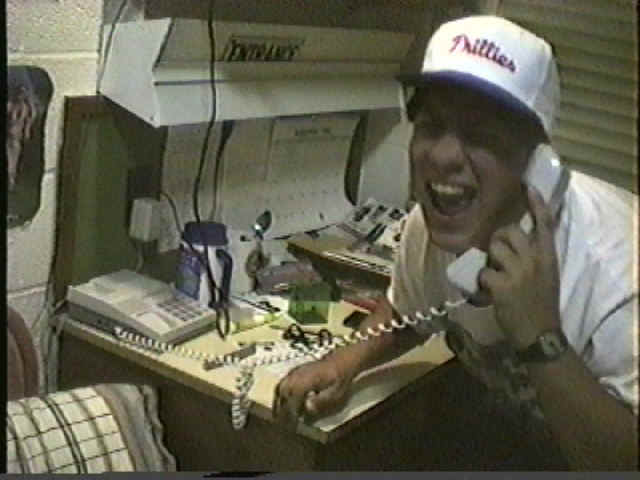 The Vampire Movie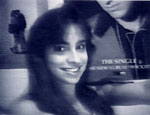 MUSIC VIDEOS
Summer NEW!!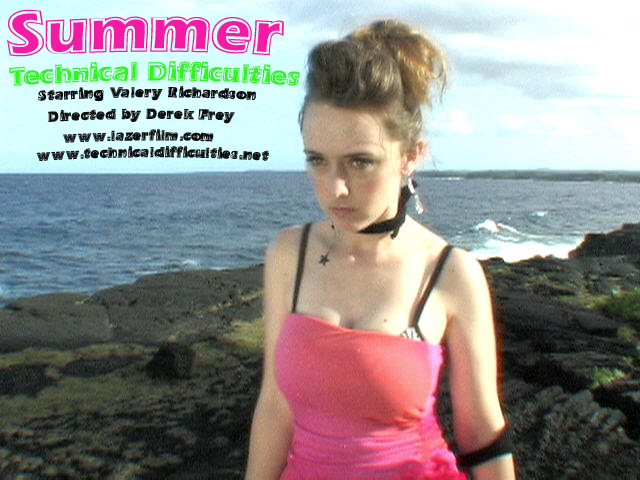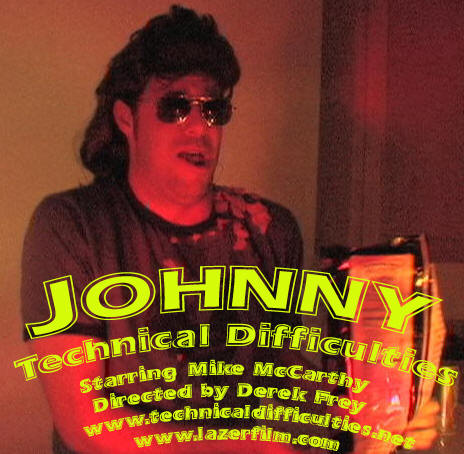 Click HERE to read about the making of "BRINY DEEP"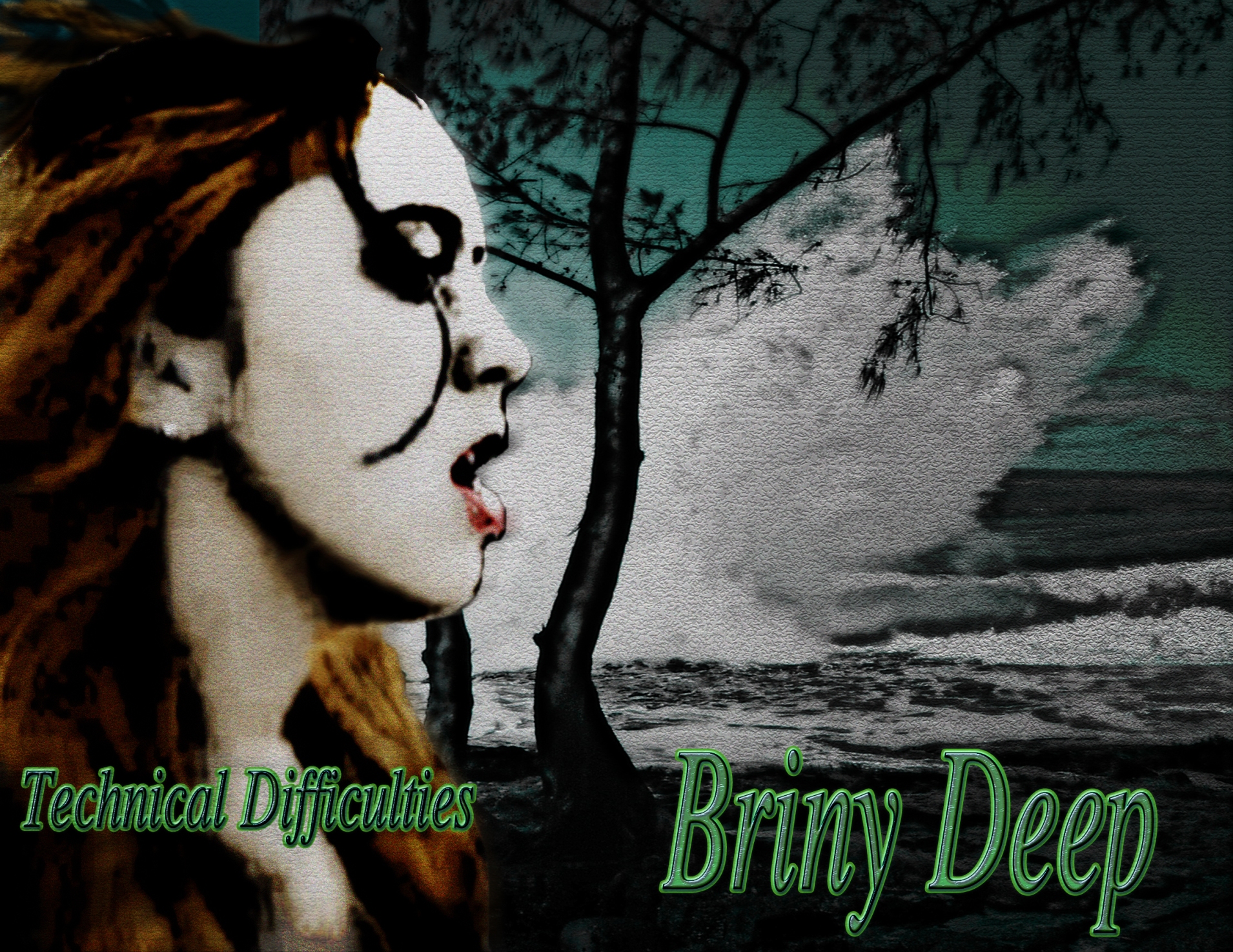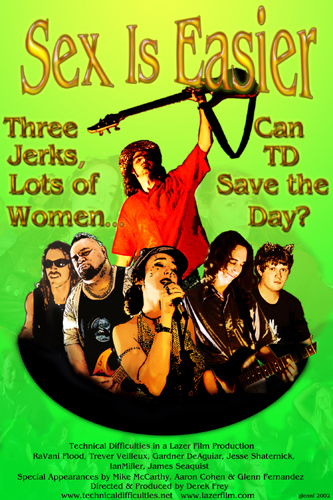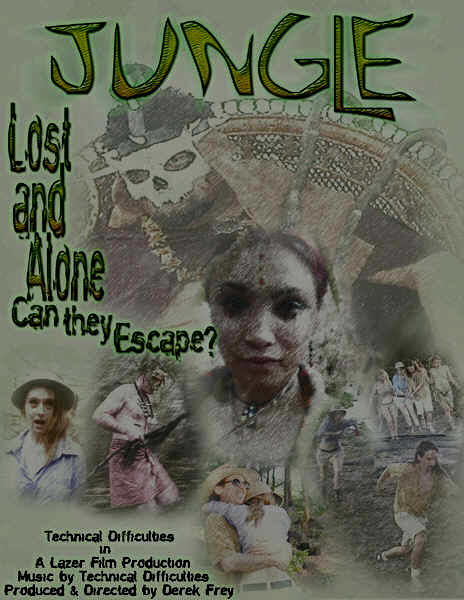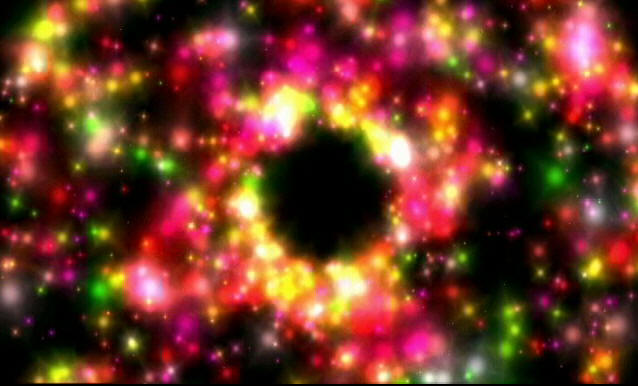 FEATURE LENGTH
London Madness New!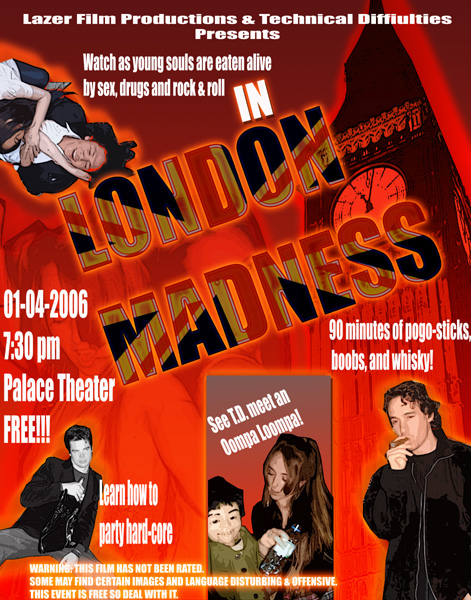 Spread (NEW! click for a live clip)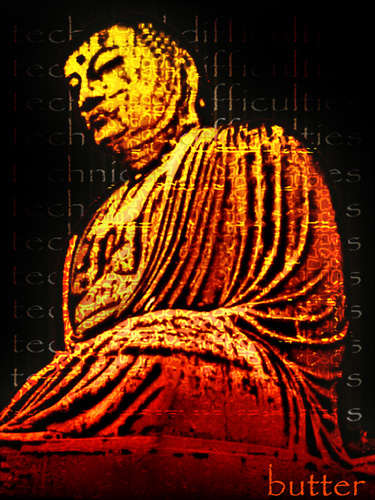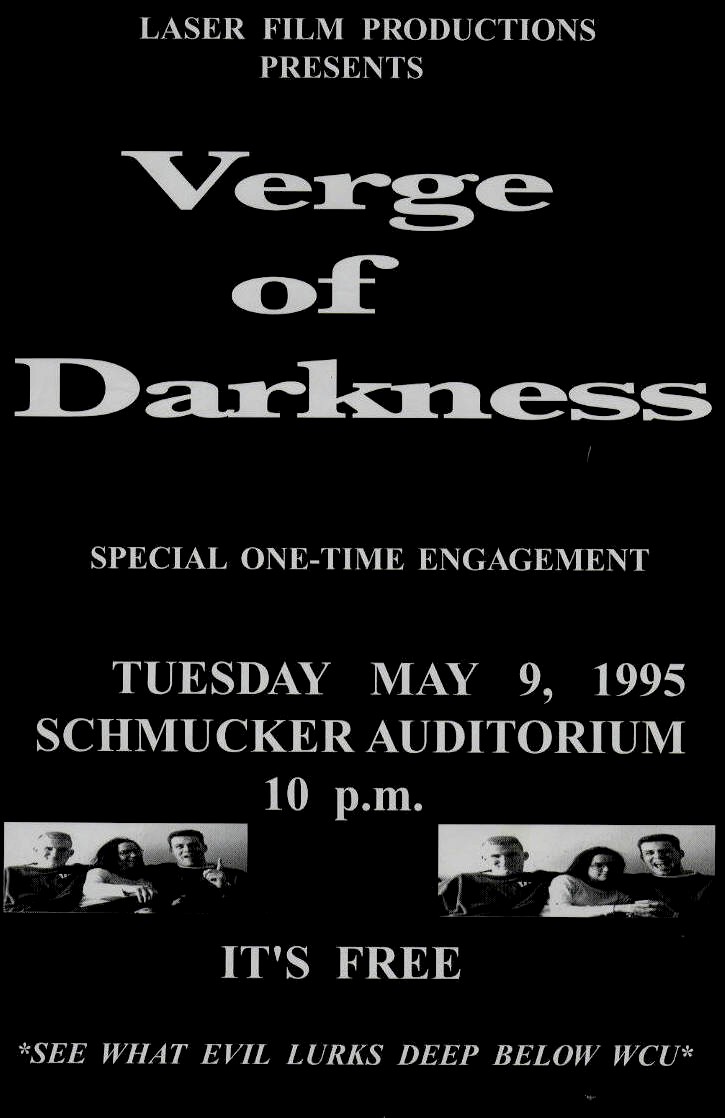 Into Thin Air (Just added!)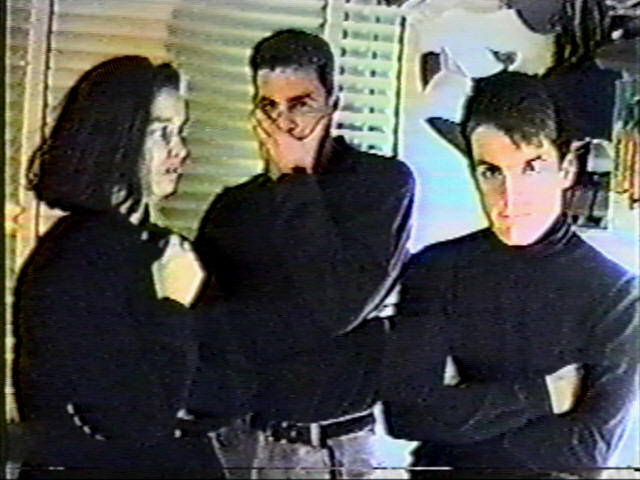 Marooned In Our Room (Just added!)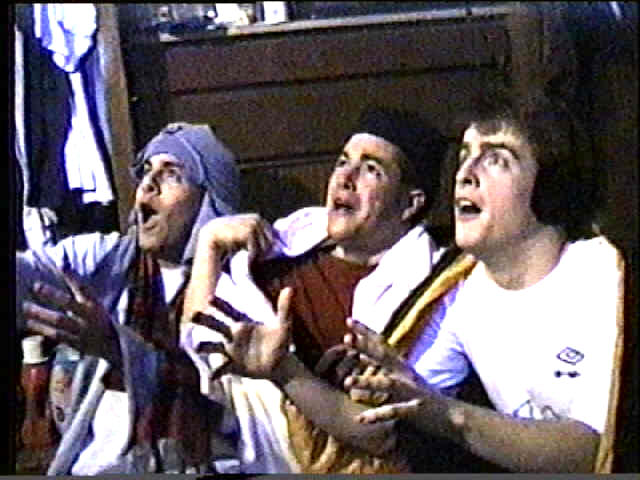 Moonfreak: Creature from Hell ((Coming Soon)