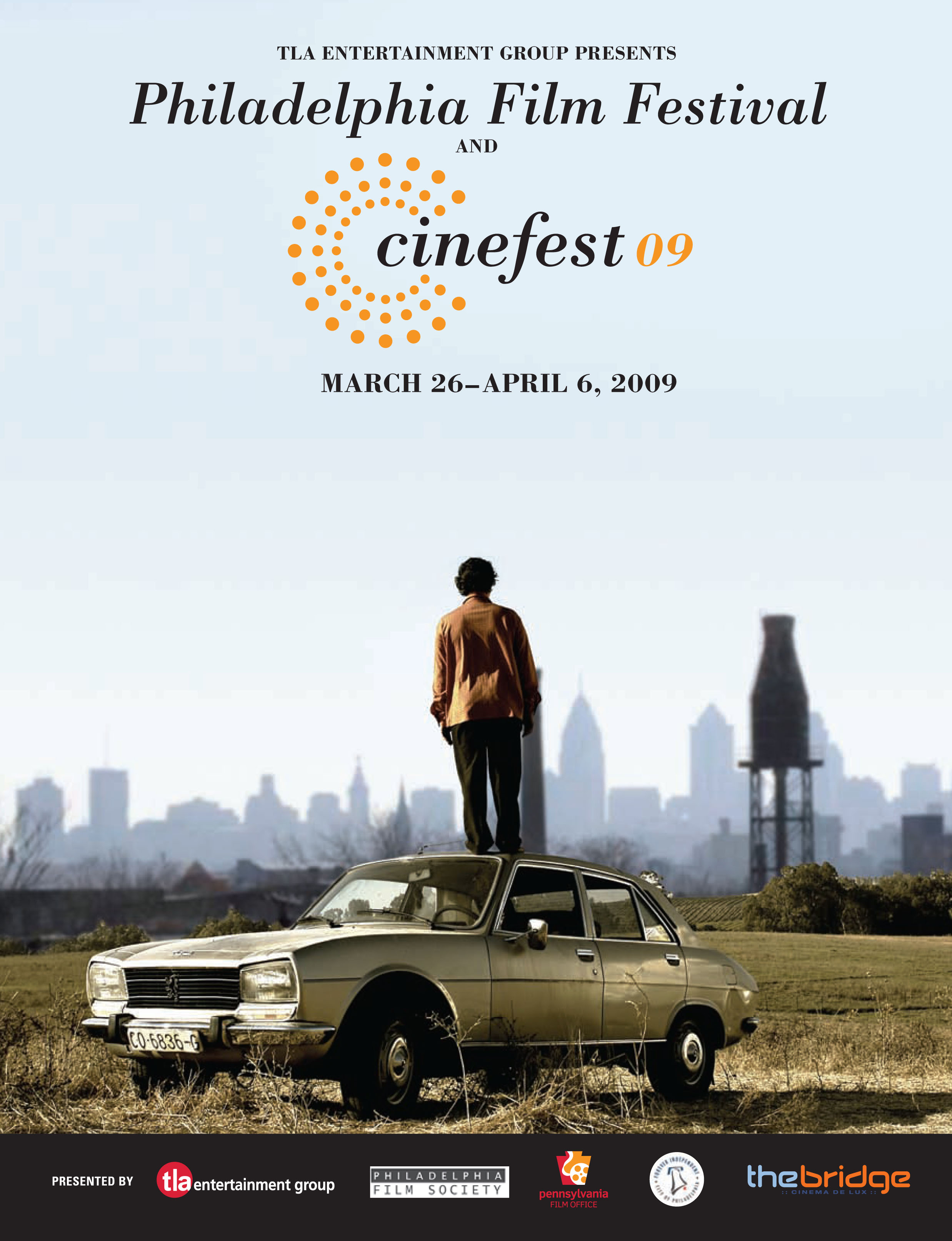 U





Re





America's Game is a little easier on the eyes than other Minor Prophets movies, but what really sets this one apart is the score by Steve Portland. It's absolutely dripping with fake ultra-patriotism - think of John Williams' score for Saving Private Ryan but pumped up on steroids - and it perfectly captures the comedic tone the Prophets are going for here.
An extremely proud American (Gil Damon) suffering from osteoporosis goes out to the local ballpark to watch some kids play a game of baseball. He just about weeps at the apple-pie wholesomeness of it all as he recounts how baseball is the only original American sport. He notes that Lacrosse was stolen from "the Injuns" and football is "just a gay version of rugby." His sentimental views come up against some harsh realities when he gets beaned in the head by a baseball and robbed.
The man is under the mistaken belief that Abner Doubleday invented the game. This myth has been debunked by many sports historians, but of course the Minor Prophets know that. That's why they make great movies.
Damon provides a hilarious voiceover that sounds like those old Pepperidge Farm commercials. You'll fall out of your chair laughing when he talks about savoring "the smell of the hot nuts and the rosin bags." Director Derek Frey cleverly splices in such symbols of American freedom as the bald eagle and Hulk Hogan. America's Game is a hysterically funny tribute to faux Americana.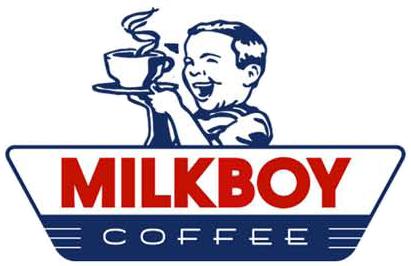 ---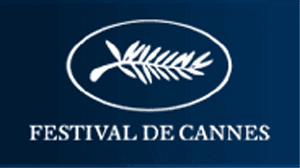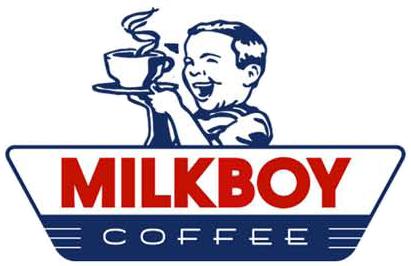 "
Kind of like Broken Lizard's Club, except funny."
When your dad's the ref, it's always 4th & 99.
When your dad's the ref, it's always 4th & 99.
(
Less Info
).
Review added: 5 months ago
Categories: Comedy Web Series
Review by: MiamiMovieCritic
Users:





Reviewer:





4th and 99 is the funniest thing to come out of Pennsylvania since M. Night Shyamalan. The difference here is that the filmmakers, a comedy troupe known as The Minor Prophets, are intentionally trying to make us laugh. Kind of like Broken Lizard's Club, except funny.
As played by TMP regular David Amadio, football player Bobby Makefield is somewhere between 12 and 35 years old. Bobby is at loggerheads with his dad (Gil Damon). That's because Mr. Makefield botched a call while officiating one of Bobby's games, thus preventing his son from scoring the winning touchdown. He instigates a confrontation between Bobby and another player, Tommy Johnson (Steve Kuzmick), and the "boys" face off in an epic one-on-one match on the field.
The hostile parenting on display here is simply hysterical; wait until you see Mr. Makefield do a belly-flop victory dance after Tommy scores a touchdown. TMP movies always have an element that's a little... well, insane. Here, it's Brian Gillin as "Favre." I have no idea why he's named Favre. He wears the former Green Bay god's jersey, and he has a picture of the quarterback strapped to his wrist. The first time we see him, he's walking out of a women's restroom. This is the stuff of bizarro, unexplained comedy, like when Ron Burgundy and his friends got into an all-out brawl in Anchorman.
4th and 99 is better filmed and better edited than other TMP movies I've seen. The action on the field is excitingly choreographed and easy to follow. The actors and filmmakers find just the right note of comic cruelty - they tickle our funny bone, but they do it with a jagged edged sword. Long live TMP!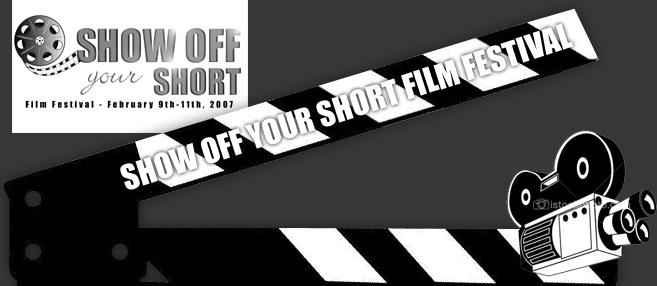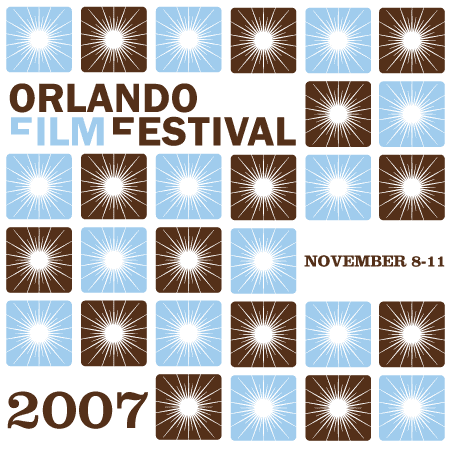 ---















---
THE DAY the DOLLS STRUCK BACK!
\

Festival Winner - Best Short Film



THE DAY THE DOLLS STRUCK BACK-REVIEW
"Right out of the gate, this one had the audience roaring with laughter. It was a trailer for a movie series that doesn't exist, treated as part of an ongoing saga (the first 3 parts were supposedly made in the 60s, 70s, and 80s, respectively). The premise is just what it sounds like...plastic baby dolls wreak havoc on the world! This was some hilarious shit, let me tell you. The sets, effects, costumes, editing, all excellent quality. Total b-movie homage all the way, served with tongue firmly in cheek. Experimental genetically-altered spiders crawl into the dolls and turn them alive! How cool is that? The highlight for me was the reel from the 80s w/ the breakdancing doll."

Festival Finalist


MP4.COM
SCREAMFEST

---




Festival Winner - Best Music Video


---



Festival Finalist
THE CHICAGO HORROR FILM FESTIVAL




---




---



Festival Winner - Most Original Film
Nominated for Best Director and Best Picture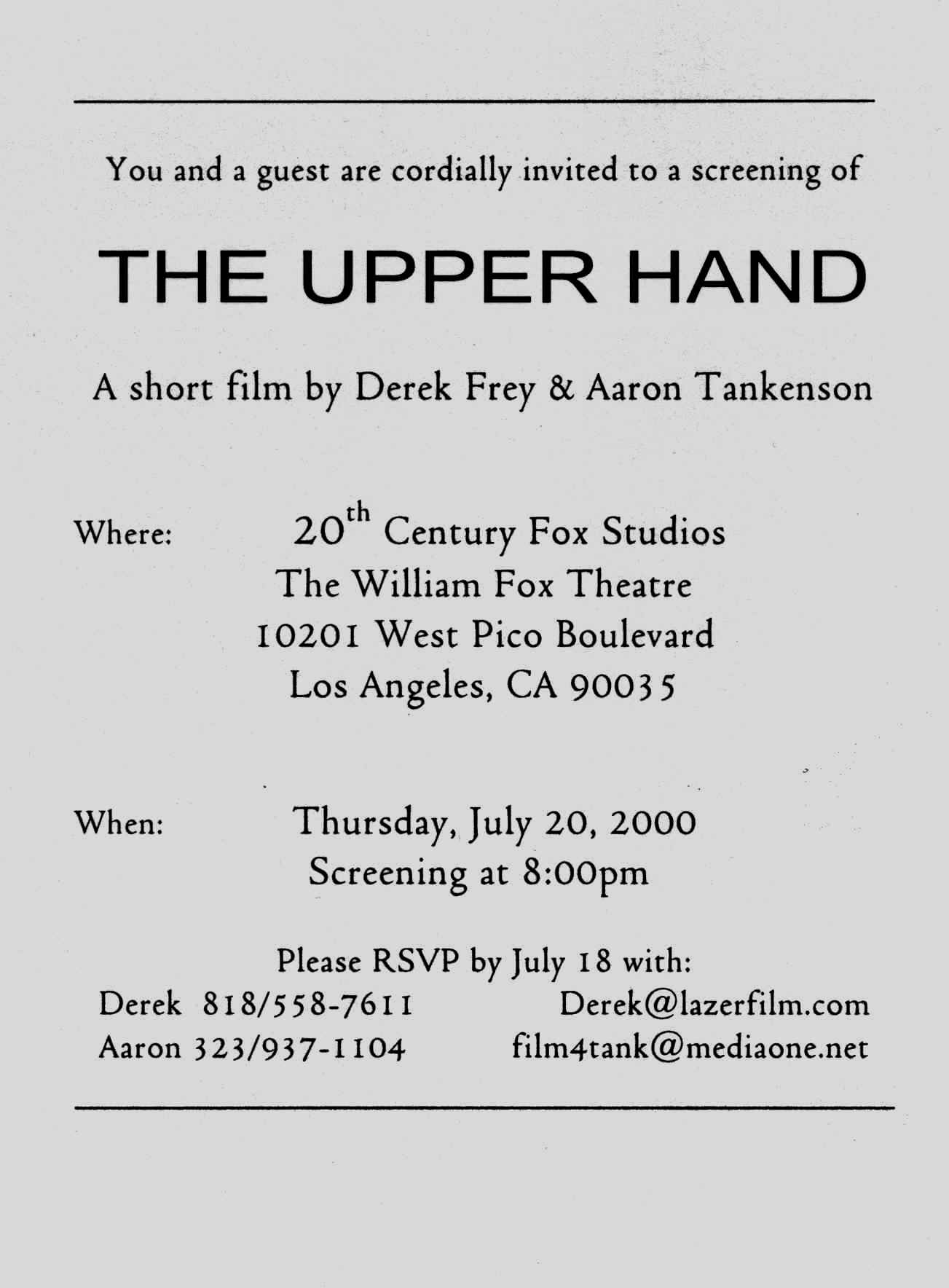 ---





---






---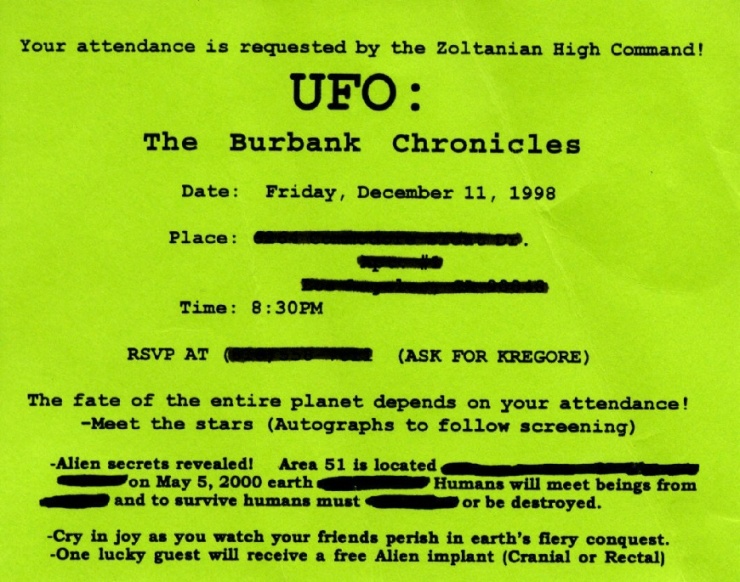 ---
VERGE OF DARKNESS